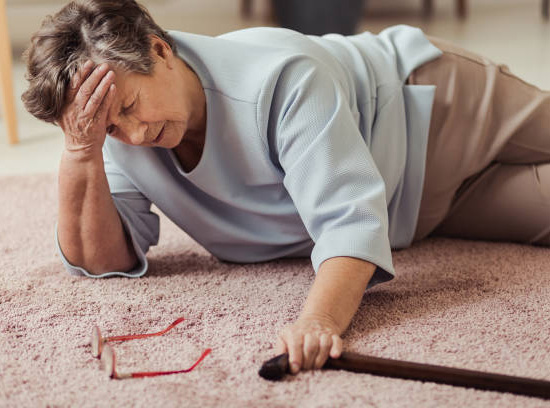 Context

One in four Americans aged 65+ falls each year.
Every 11 seconds, an older adult is treated in the emergency room for a fall; every 19 minutes, an older adult dies from a fall.
Falls result in more than 2.8 million injuries treated in emergency departments annually, including over 800,000 hospitalizations and more than 27,000 deaths
In 2014, the total cost of fall injuries was $31 billion. [Source: www.ncoa.org]
An automatic fall detector can prevent a significant loss of autonomy.
Fall Alert secures home care for single people or seniors.
For outdoor activities such as hiking, jogging, cycling, ...
AlerteChute automatically detects a sudden drop
The user does not even need to press the emergency call key.
At any moment a distress call can be activated in case of problem (fall, malaise, aggression)
Fall alarm is a remote assistance solution, a remote alarm.
This Android™ application does not need subscription, and it's usable for life!