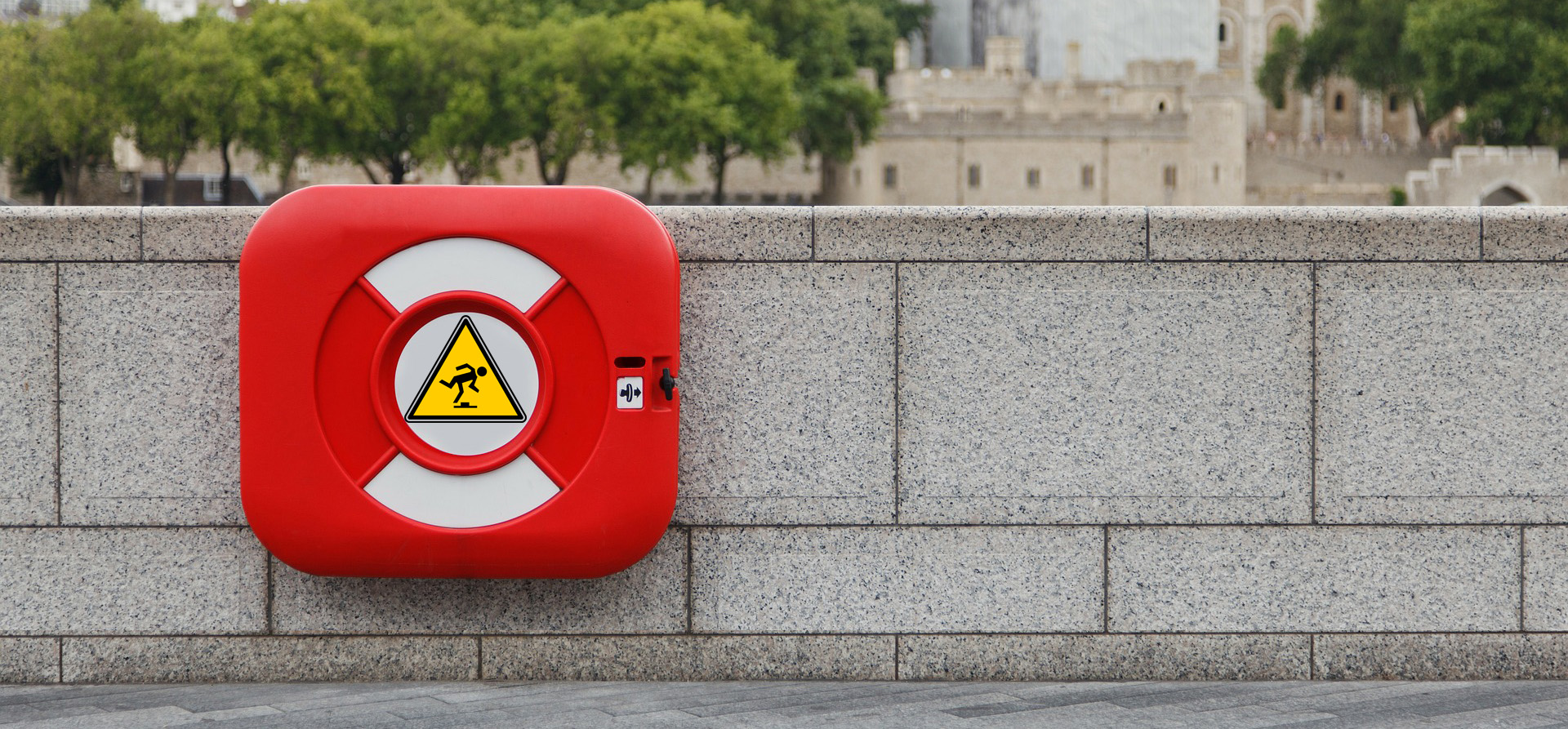 AlerteChute
---
Privacy Policy
Fall Alert does not collect any information about the user or application preferences.
Fall Alert requests certain permissions to provide the service for which it was designed.
RECORD_AUDIO (for alert sounds)
SEND_SMS (to send alert SMS)
READ_PHONE_STATE (to use the phone in SMS mode)
LOCATION.GPS (to geolocate the position of the fall of the user)
---
Règles de confidentialité
AlerteChute ne collecte aucunes informations sur l'utilisateur, ni sur les préférences de l'application.
AlerteChute demande certaines autorisations pour pouvoir assurer le service pour lequel il a été concu.
RECORD_AUDIO (pour les sons d'alerte)
SEND_SMS (pour envoyer les SMS d'alerte)
READ_PHONE_STATE (pour utiliser le téléphone en mode SMS)
LOCATION.GPS (permettant de géolocaliser la position de la chute de l'utilisateur)